CPR Music Invincible has an ever increasing repertoire of almost 200 songs, encompassing over 100 years worth of Hit records.
Our extensive catalog features everything from the Top 40 hits of today to Motown, Jazz standards to Broadway Classics and Disney favorites to Disco anthems.
CPR has performed for thousands of music lovers at a wide variety of events including Music Festivals, Weddings, Birthday Parties, Corporate Engagements and more.
CPR maintains the sensitivity, versatility and adaptability to cater to any occasion, offering the following booking options:
OPTION 1: CPR LIVE!
Get the full party vibe with our internationally renowned 5 piece ensemble, including:
Male and Female Lead Vocalists
Piano
Drums
Bass Guitar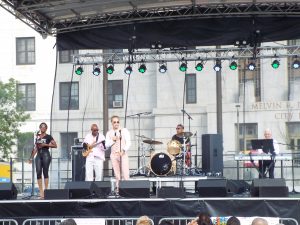 OPTION 2: CPR UNPLUGGED
Perfect for a more intimate setting; CPR unplugged features:
3 Vocalists
Piano
Gentle percussion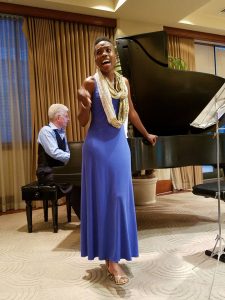 OPTION 3: COCKTAIL PIANIST
CamdenpopRock's Christopher Andrew Maier spent the better part of a decade as the resident Pianist at the luxurious Four Seasons Hotel, Philadelphia. His effortless melodies will provide the perfect backdrop for any special occasion.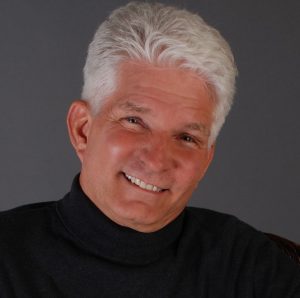 OPTION 4: JUST VOCALS
Need an elite vocalist for your event? CamdenpopRock has got you covered.